Services
General Home Inspection
A General Home Inspection completed by Frontier Home Inspections adheres to the Texas Real Estate Commission (TREC) Standards of Practice (SOPs). The inspection is comprehensive and non-invasive. The following areas of the home will be inspected as long as they are safely accessible:
Foundation
Grading and drainage
Roof coverings
Roof structure and attics
Walls, ceilings, and floors
Doors and windows
Stairways
Fireplaces
Porches and decks
Electrical service entrance and branch circuits
HVAC
Plumbing
Appliances
Optional systems: sprinklers, pools/spas, outbuildings, septic, vacuum systems, connections WDI Inspection
Termites and other wood-destroying insects (WDI) can cause major structural damage to a home. It is important to have a WDI Inspection done to diagnose an infestation before the damage is extensive and costly. Please visit Frontier Pest & Termite Services for more information about WDI remediation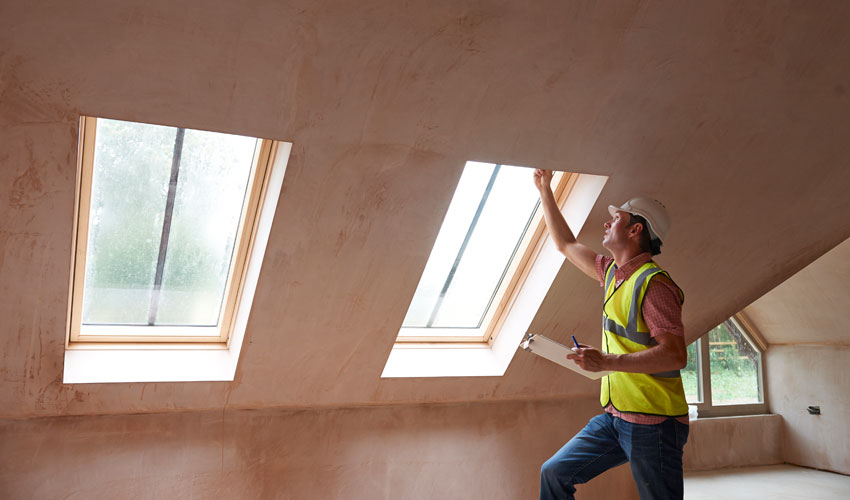 Re-Inspection
If a home has undergone repairs or upgrades since the initial home inspection, it can be beneficial to have a Re-Inspection of the home completed. We will check the quality of all changes made to the home so that it is ready for sale or move-in.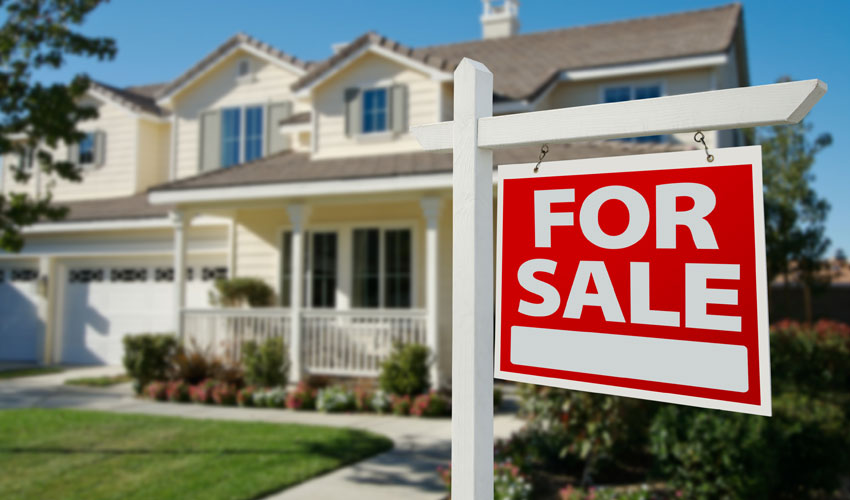 Pre-Listing Inspection
Sellers can benefit from a home inspection just as much as buyers. By having a Pre-Listing Inspection done before the home is put on the market, sellers get a chance to find and repair the defects and damages that they don't want the buyer's inspector to discover.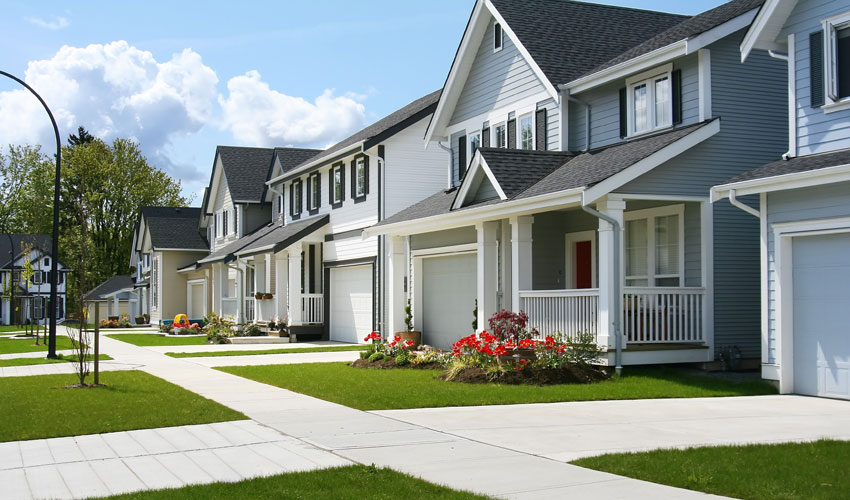 New Construction Inspection
New Construction Inspections are important because they prepare a new home for its final walkthrough. During the inspection, we look for defects that went unnoticed by the builder so that they can be repaired.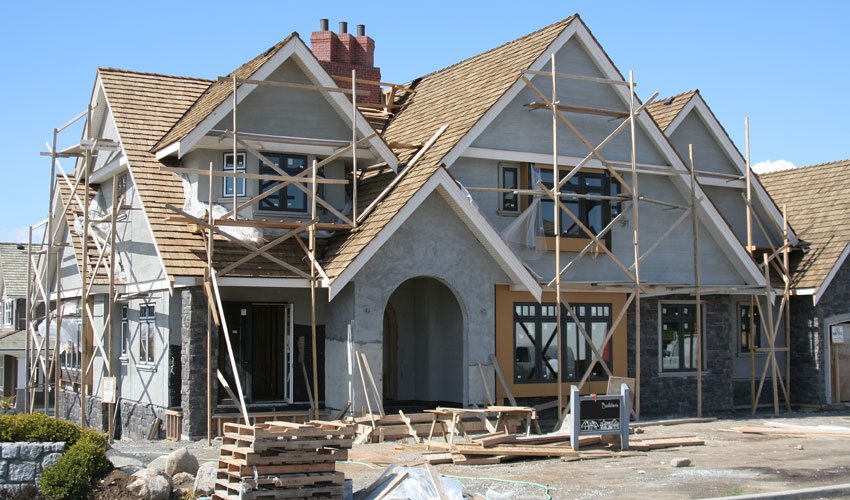 New Construction Phase Inspections
By having a project inspected several times throughout the construction process, builders can make sure that the finished project is free from any oversights. We will provide New Construction Phase Inspections at specific phases during construction before the builder moves on to the next one.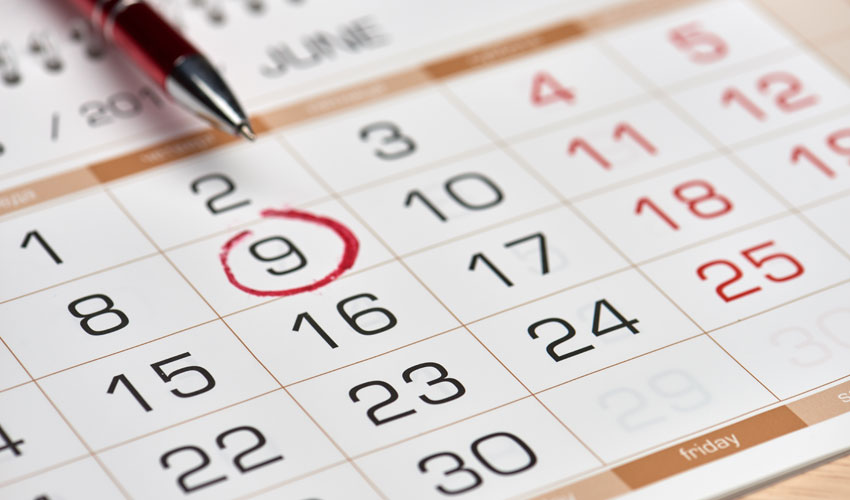 11th Month Warranty Inspection
Many newly constructed homes come with a 12-month Builder's Warranty, which covers constructional defects that the homeowner will not have to pay to repair. By having an inspection done during the 11th month of this warranty, homeowners can take full advantage of it and have the defects repaired at no cost to them.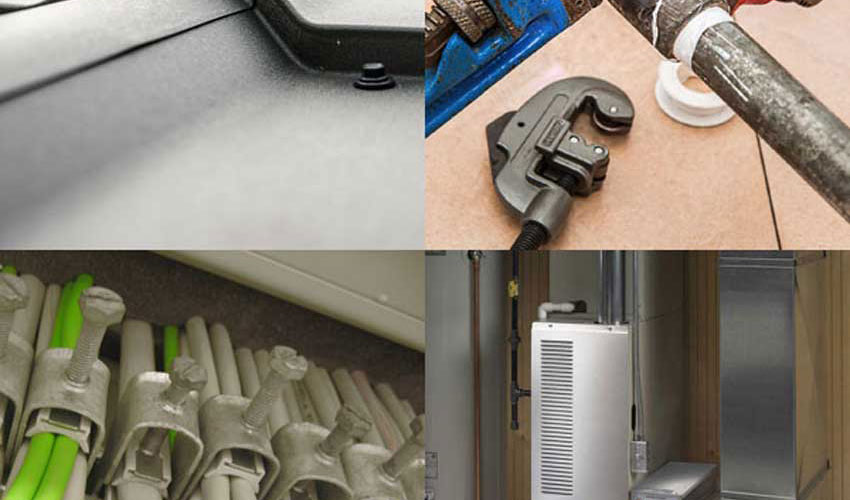 4 Point Inspection
Many insurance companies want to see the results from a 4 Point Inspection before offering certain insurance credits. This inspection includes four of the home's  most significant systems – the roof, electrical system, plumbing system, and HVAC system.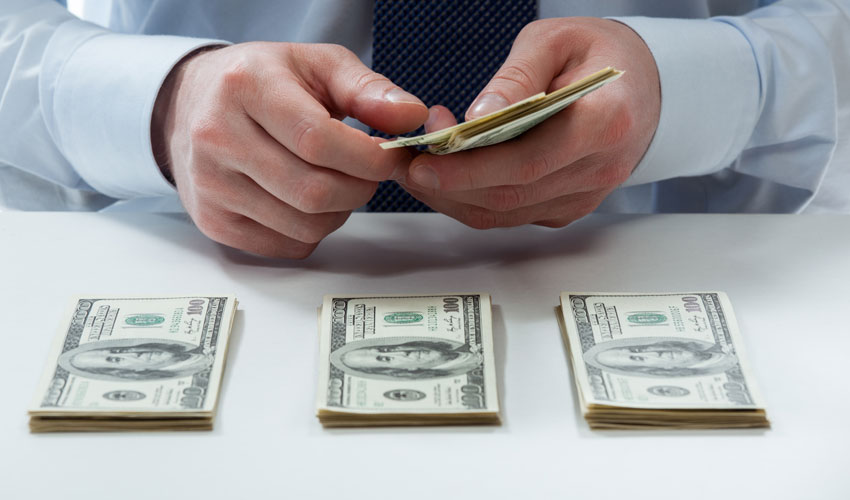 Loan Draw Inspection
Lenders will want to see Loan Draw Inspection reports before offering loans to assess the risk of working on your project. We provide a thorough inspection and offer reports with all of the information your lender needs.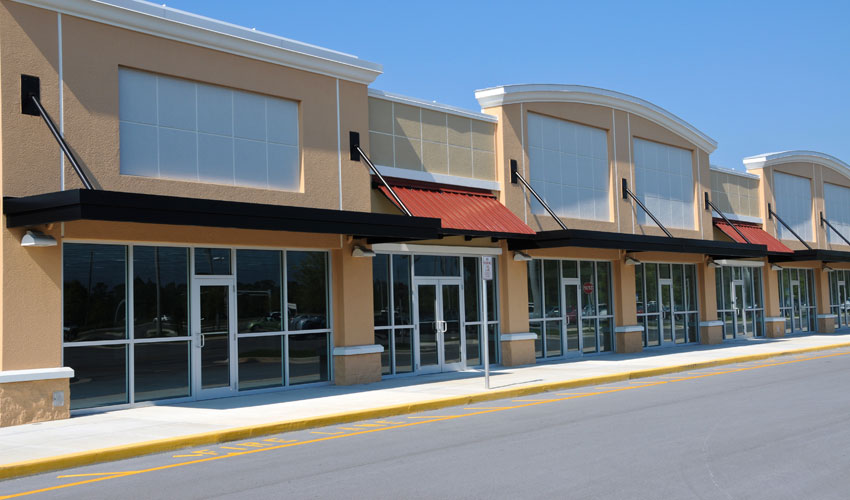 Commercial Building Inspection
It is important to have a commercial building or property inspected before buying or using the property. We will inspect the building and each of its components to ensure that the building meets all necessary standards.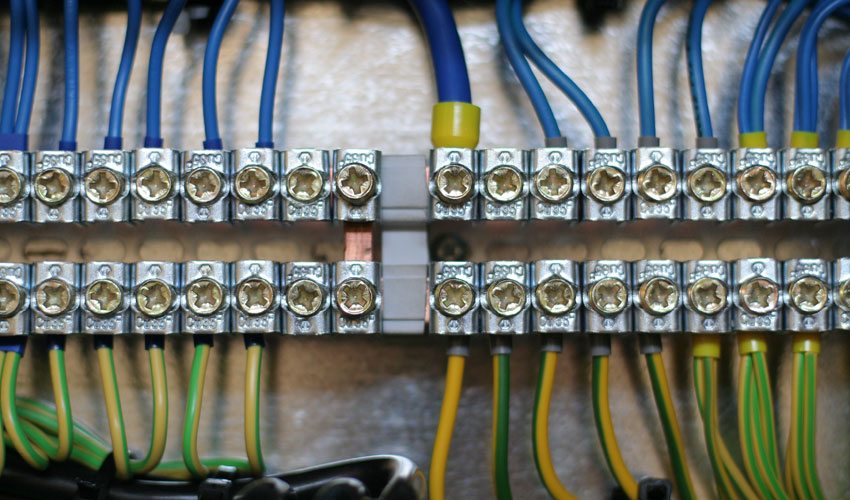 Limited Component Inspections
Limited Component Inspections are available for buyers, sellers, and owners who do not require an entire home inspection. We will thoroughly inspect one specific component of the home, such as the plumbing system or electrical system.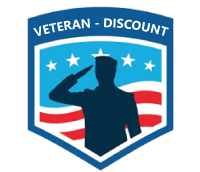 If you reside in Austin or the Central Texas area, contact Frontier Home Inspection today to schedule your home inspection. We serve Central Texas including Austin, Georgetown, Round Rock, Cedar Park, Leander, Pflugerville, Liberty Hill, Manor, Hutto, Taylor, Burnet, Bertram, Marble Falls, Killeen, Harker Heights, and Copperas Cove
Ask about our active duty military and senior (65+) discounts.